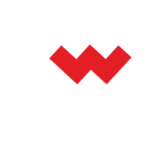 We drive an organization's revenue and results by generating legendary experiences focused on corporate partnerships and the emotional power of sports.
LEGENDARY EXPERIENCES.   LEGENDARY RELATIONSHIPS.   LEGENDARY RESULTS.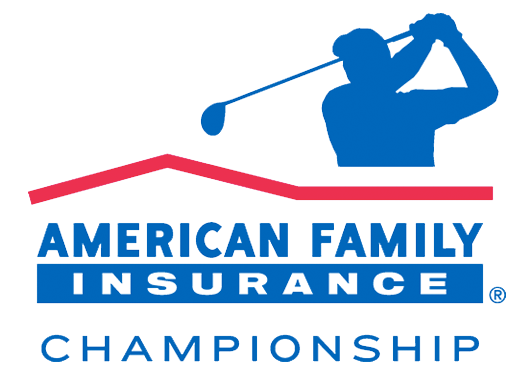 Official Sports Marketing Agency of the American Family Insurance Championship
Legends
Harness the emotional power of sports and create legendary sports experiences.
Legendary Way Marketing works with former collegiate and professional athletes, coaches and sports personalities, connecting them with businesses and organizations to create legendary experiences for their customers. We develop marketing activities for businesses looking to leverage the popularity of legends to deliver memorable experiences, to increase the perception of their organization and to increase sales. Legends work with businesses by making personal appearances, holding autograph sessions, endorsing products, collaborating on VIP experiences and hosting speaking engagements.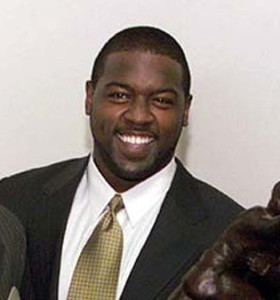 Ron Dayne
Heisman Trophy Winner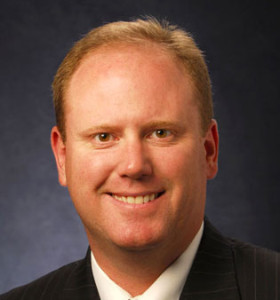 Greg Gard
Wisconsin Basketball Head Coach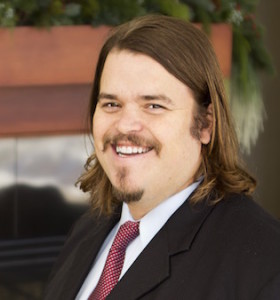 Mark Tauscher
Super Bowl XLV Champion
Pat Richter
Wisconsin Legend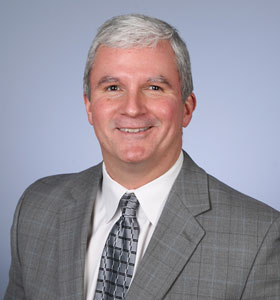 Matt Lepay
Voice of the Wisconsin Badgers
"Sport has the power to change the world. It has the power to unite in a way that little else does."

Nelson Mandela
Corporate
Maximize the impact of revenue generating efforts and leverage the power of sports.
Legendary Way Marketing works with companies looking to enhance their marketing, sales, client relationship and sports marketing efforts. We help businesses maximize the impact of their marketing plans and sports sponsorship programs. We help sports organizations improve their marketing and revenue generating strategies with a focus on creating sponsorship inventory and developing new revenue streams. We believe in creating memorable experiences that deepen customer relationships resulting in positive perception and increased revenue.
Current & Former Clients
Deliver memorable experiences and increase the perception of your organization.















"It's not the will to win that matters – everyone has that. It's the will to prepare to win that matters"

Paul "Bear" Bryant
Collegiate
Creating marketing & corporate partner strategies to deepen relationships and increase revenue.
Legendary Way Marketing works with collegiate decision makers looking to improve the effectiveness of their sports marketing and corporate partner program strategies. Through evaluation of current practices, and by utilizing our experience, we develop new systems and an improved model to maximize revenues. We focus on the evolution of the program for the long-term benefit of the institution.
Mike Unitan
President
After 20+ successful years at the University of Wisconsin Division of Intercollegiate Athletics, driving results through innovative marketing strategies for the department, working with various corporate clients to create memorable experiences for their employees and customers, partnering with organizations to get their respective brands more widely recognized and creating marketing opportunities for former athletes and sports personalities, Mike is now looking to help other businesses, institutions and organizations succeed in their own Legendary Way.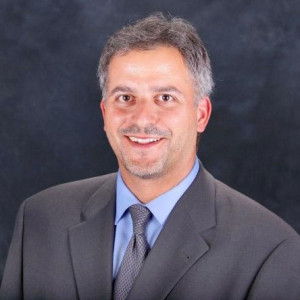 Jay Soderholm
Director of Corporate Partnerships
Amy Eager
Director of Client Services
Andy Zywicki
Director of Marketing
April Grogan
Director of Strategic Partnerships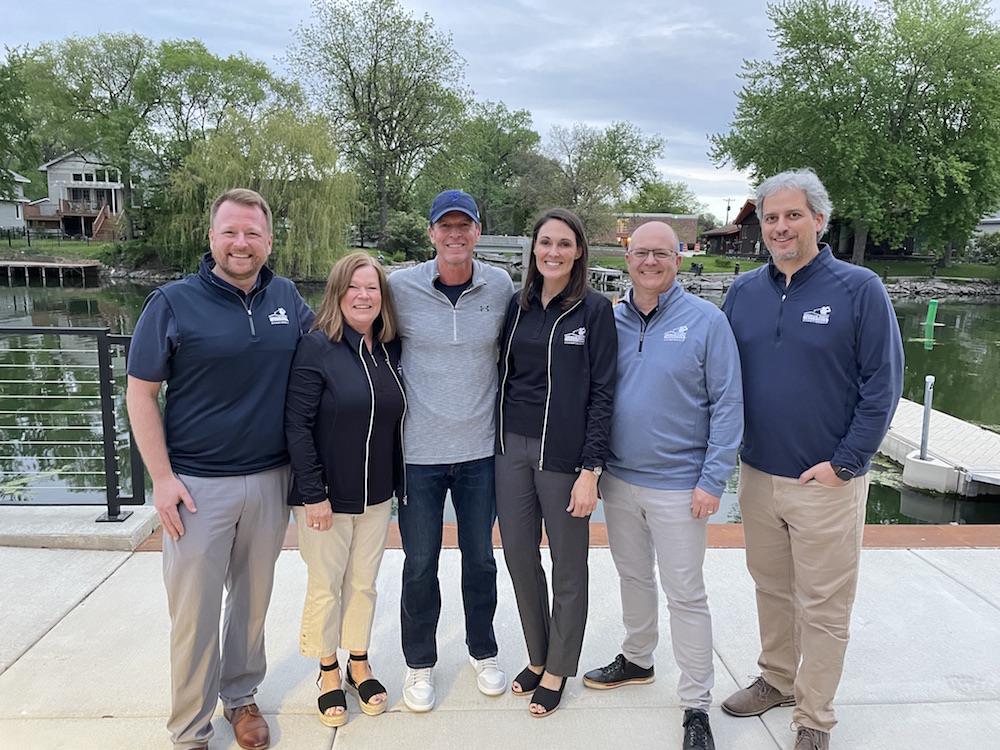 Legendary Way team with Steve Stricker, AmFam Championship Host & 2020 U.S. Ryder Cup Captain.
Contact
Driving results through innovative marketing strategies